The Buffalo Chicken
The one that started it all. I did this illustration for a restaurant that has THE best buffalo chicken sandwich. After I showed them what my weird brain had made they were in love. I wanted to paint it on their wall, which almost happened. But in the end we settled for a 4x5 flag that hangs near the stage. This dude will be rockin' there for a long time.
Chop Barbershop
Chop is Tallahassee's most popular barber shop. The vibe is pretty industrial so a big canvas flag with their logo would fit right in. It was great working with the owners and seeing their faces light up when we unrolled it. Bonus coolness: local businesses supporting local artist am I right?
FL Forever
This is the iconic mark used by the Never Forgotten Coast campaign, a non-profit that was formed to raise funds for those effected by Hurricane Michael. The flag was flown at local pop-up shops where shirts, hats and other merchandise were sold to help the campaign efforts.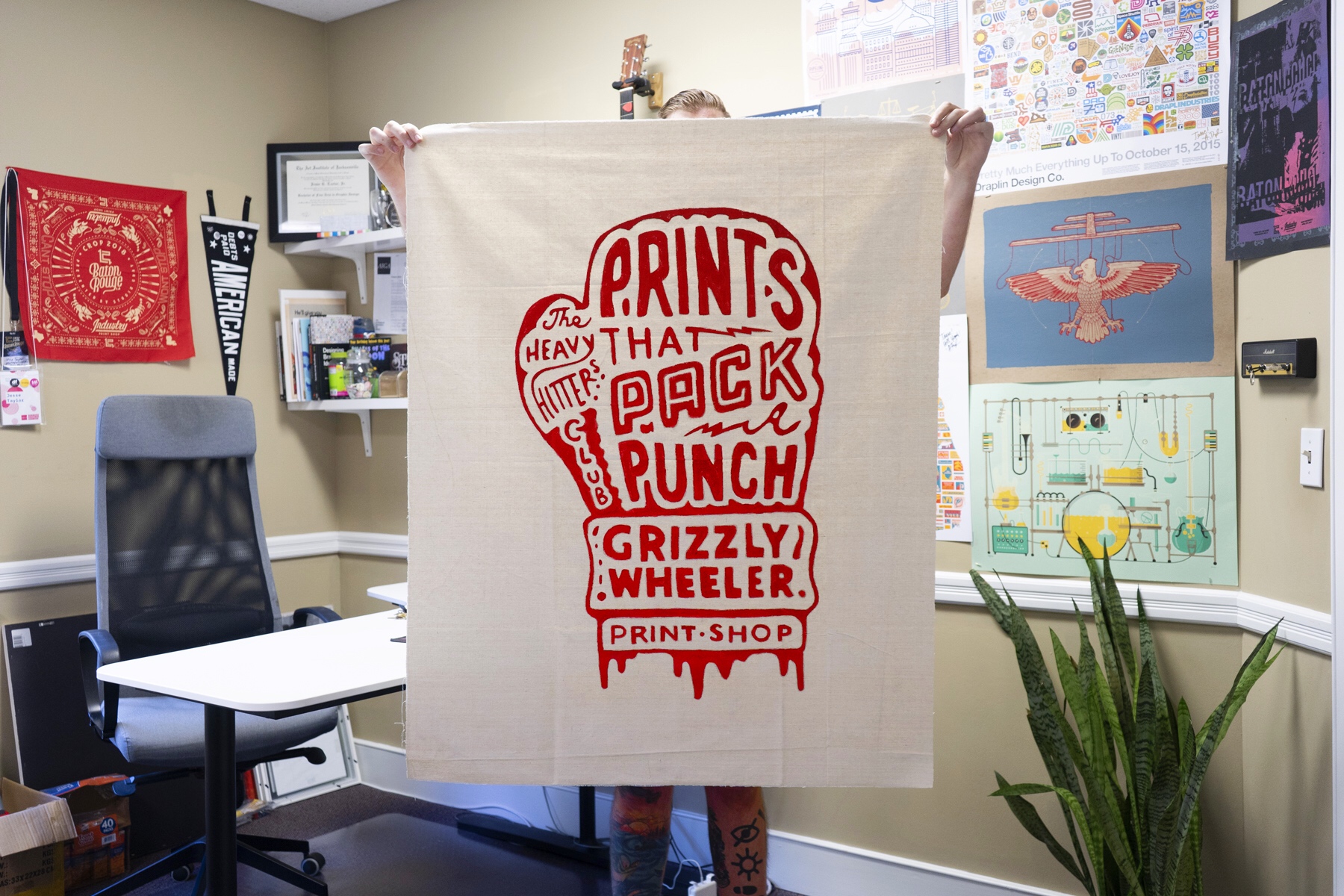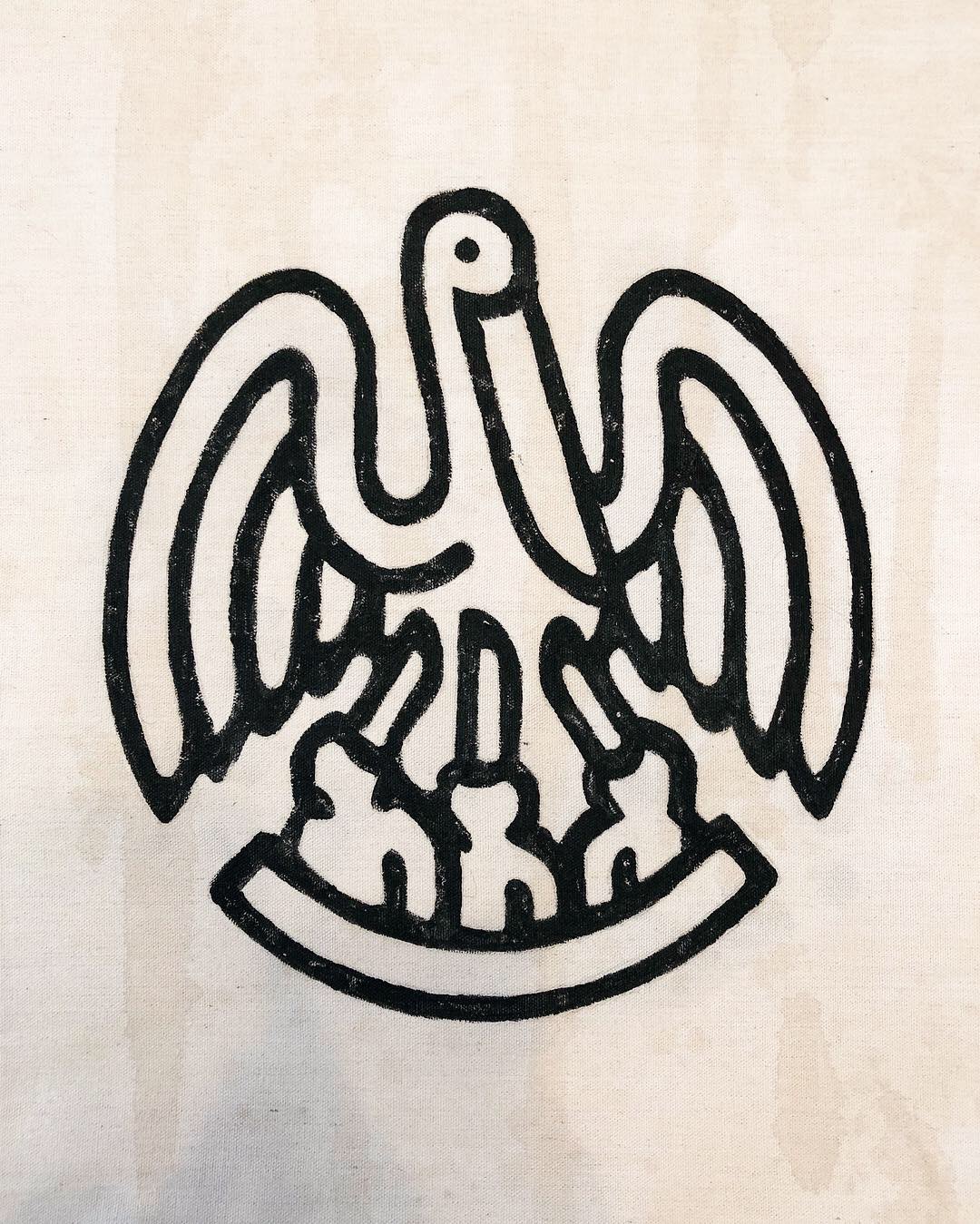 Want to get a flag made or have any questions? Fill out the form below with what you're thinking, size, colors, all that jazz and let's make something rad! 🤙